****************************
************************
The Boys are taking care of their animals.
Paige in coming in for a diagnosis.
Happy last night of

Chanukah!!
**************************************************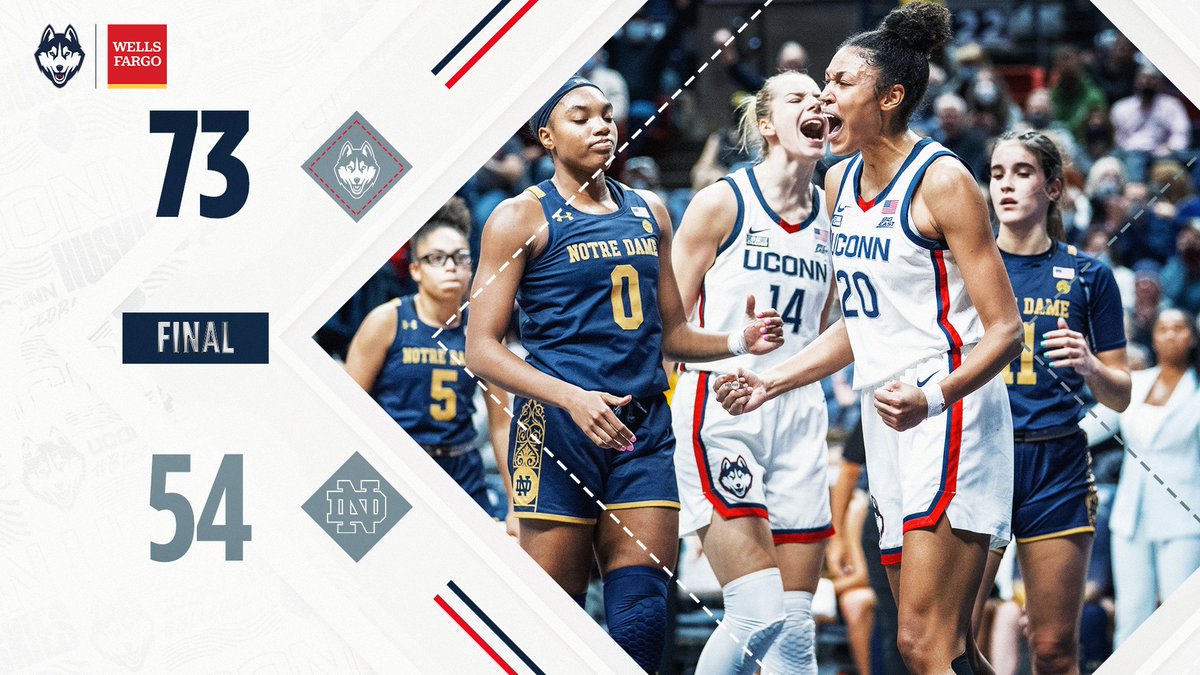 Well, ain't that a kick in the pants. I'm getting ready to start writing my post game analysis and then lightning hit. It was just awful to see. A no contact knee injury scares the hell out of me. I appreciate Geno making me feel a little better with his possible hyperextended knee analysis early from the doctor's examniation but until we hear more, I'm holding my breath. So, let's wait until we know more and move on to what looked like a turning point game and a reason for optimism.
Notre Dame is a much improved team from the last two seasons. They put up a very good battle. But UConn hammered the boards, hit more threes, and just played better than they have all season.
Paige was Paige. All over the court on defense with her 5 steals and making clutch shots and opportune passes. 22 points, 4 assists and 4 rebounds. In 39 minutes. Would have been 40 but for......
It was the coming out party for Caroline Ducharme. She didn't get in the game until 3 minutes were left in the first half. Her contribution was only on the defensive end with two rebounds a 1 block. At this point she had scored only 7 points on the SEASON. Her third quarter stats were zeros across the board. Then something clicked. She got plenty of minutes and hit a nice move to the basket for 2 points with a little over 7 minutes left in the game. Paige set her up for an open three and when she drained it, the floodgames opened. She hit two more threes and ended up with 14 points in those 7 minutes. It wasn't just the scoring, she was confident enough to take 10 shots. It looks like she got the message and with so many injuries, UConn needs her to keep it up.
It wasn't the best game for Christyn Williams but she did what UConn needed her to do. She helped the Huskies corral the Irish with her terrific defense and she handed out 6 assists.
I thought this was one of Olivia Nelson-Ododa's better games. She was so aggressive on the boards and in the post offensively. Scoring 14 points and grabbing 13 rebounds. She added 2 blocks and did a great job on the Notre Dame center, Dodson. holding her to 2-11 shooting. The announcer actually called her physical. It was good to hear. They need more of that.
Edwards had an interesting game. She did score 10 points but how the heck did she not have any rebounds? I'll have to watch the game and double check!!! Overall, she is getting there.
Evina Westbrook had an early three pointer, and contributed 7 rebounds, but that was about it. She seems to be off the last few games. Hopefully with you-know-who missing some time, she will pick up her game.
Dorka seems to be getting the hand of the offense. Not shooting very much, I thought she still played well. Especially on the defensive end. She added 3 rebounds and 2 assists.
Nike did a great job early in this game hitting two threes to help match Notre Dame when they were still in the game. UConn will need more of that the next few games. Does she get the start while Paige is out? I would think so.
Well, there is a couple of sad faces. I can't wait until both are back.
Yes, Paige will likely be joining them for hopefully a little while.
UConn played some great defense in this game and it's clear it's going to have to carry them through this tough run of injuries.
They held Notre Dame to 31% shooting, and 6-17 on threes. They forces 16 turnovers and held the Irish to 54 points, only 10 in the 4th quarter.
Did I mention I hate anyone named Mabrey? I loved how Paige suckered her into a foul.
Dawn Staley put it best. God bless her.
Paige Highlights
Geno on Paige Injury
Geno Post Game Interview
Olivia Nelson-Ododa and Caroline Ducharme
Post Game Interview
**************************************************
UConn travels to the Peach State to take on Georgia Tech on Thursday, December 9th at 7:00. It will be broadcast on ESPN2.
The Yellow Jackets are coming off an upset over No. 20 Georgia 55-54 on Sunday.
They follow up on Saturday against UCLA who had a tough go on Sunday beating San Jose State 112-33. No that is not a mistake. A 79 point win.
**************************************************
********************************************************
By David in Naples
Beating Notre Dame is like getting free desert, and finding out it is that triple chocolate cake. 😎
Lots to love in today's game and one thing to dislike...
Love items:
1. Ducharme scoring 14 points in her coming out party. 3 for 5 from deep...! In 14 minutes..!
2. Liv with 13 boards to lead UConn's 45-32 dominance in rebounding.
3. ND with only 10 points in the 4th period.
4. The Domers missing 40 shots (of 58) and making only 31% from the field.
5. Nika 2-4 from 3 point arc.
6. Paige with 22 points, all the starters for ND with only 30 pts.
7. Christyn leading the team with 6 assists.
Bad item:
You know...
Beating Notre Dame... at a sold out Gampel... Christmas come early with chocolate cake..!
Go Huskies..!
1. Aaliyah Edwards with 22 minutes and 0 rebounds.
2. Dorka with 22 minutes and 0 points.
3. Every player with at least 1 turnover totaling 21 overall.
********************************************************
Sorry if some links need a subscription
I just can't type Buecker and Injury one more fritggin' time. That's enough links.
********************************************************
ND Nation
- Notre Dame women's basketball board
Rebkell
- WCBB for everyone that thinks they are smarter than everyone else
I'm always open for suggestions. Just please reply to this blog or email me at: